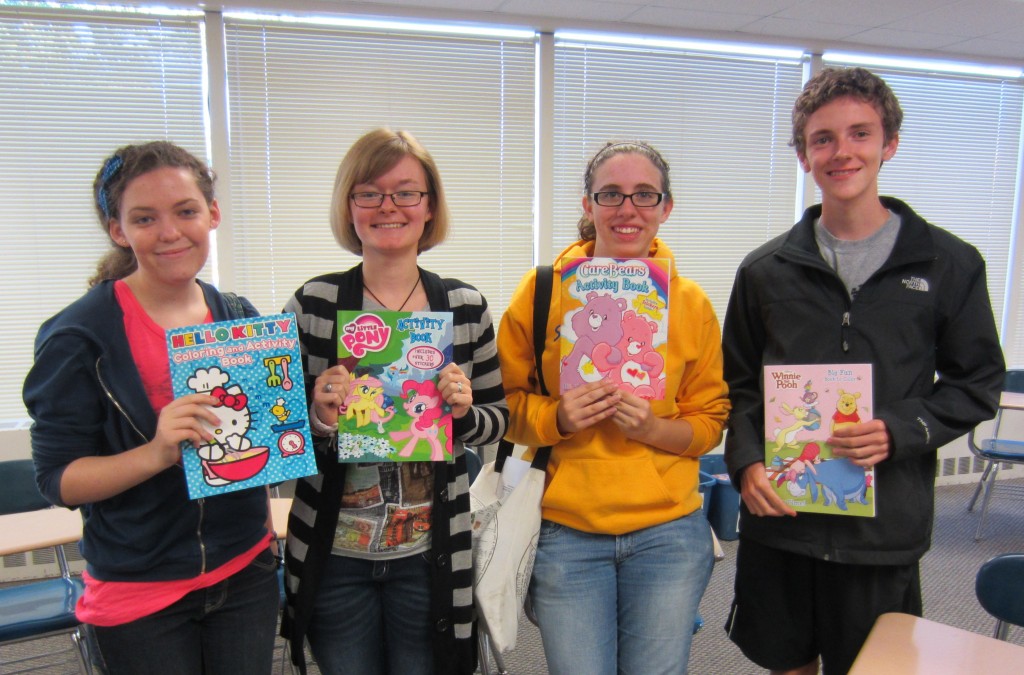 Summit Certamen, Sat Feb 4, 9 am – 12 noon! SummitCertamenFlier
The Xavier University Certamen will be held this Saturday on January 7 from 9 am – 12:30 pm! Click here for the 2017 XU Certamen flier (12-30-16).
In Cincinnati, 5 local competitions will take place during the 2016-2017 school year.  These events are always on Saturdays, from 9 am-12ish am.  There are 3 preliminary rounds and then the finals for the top 3 teams.  All rounds have 15 toss-ups with 1 bonus question for each toss-up.
Cincinnati Certamen Schedule:  All are on Saturday morning.  Registration starts at 9 am.  The competition itself begins 9:30ish and ends 11:30ish.  Fliers with directions will be sent out in a week or 2 before the certamen.  Hope to see you there! (8-26-16)
Sept 24 – Moeller Open

Oct 1 – Open Certamen at the Fall Forum at Columbus Academy

Oct 29 – University of Cincinnati

Nov 12 – Miami University

Jan 7 – Xavier University 

 2017 XU Certamen flier

Feb 4 – Summit

Feb 25 – State Championship at OJCL Convention in Columbus

July 24-29 – National Championship at NJCL Convention at Troy University AL
The 2016 Shaker Heights certamen will be on Feb 7 at 1 pm in its cafeteria. Flier.  (1-6-16)
CINCINNATI CERTAMEN SCHEDULE, always Sat mornings, 9-11ish (8-25-15):