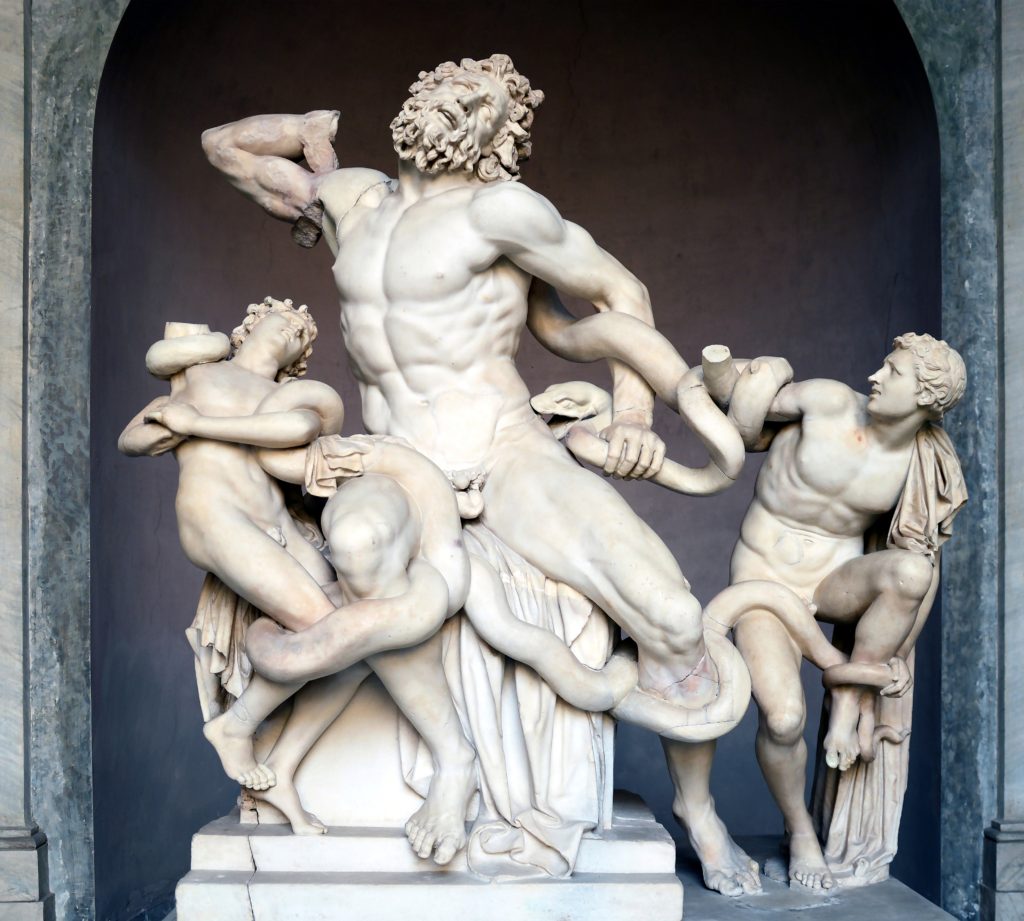 The Summit Latin Club invites you to the 24th annual "Celebration of the Classics." The event will take place on Fri Nov 15.  Students as well as parents & family & friends are invited! 
Click here to volunteer to bring food/drinks.
Each year, all Latin students read 1 of 4 famous poems from classical literature: Homer's Iliad, Homer's Odyssey, Ovid's Metamorphoses, and – this year's classic – Vergil's Aeneid. The Aeneid is an epic poem which tells the story of Aeneas and his search for a new homeland after the destruction of Troy by the Greeks. It is written by Vergil, a Latin poet who lived in the 'Golden Age' of Latin literature during the reign of Augustus, the 1st emperor of Rome. This annual event provides an opportunity for students, parents, and friends to learn more about famous scenes from the Aeneid, including the Wooden Horse, the tragedy of Dido, the trip to the Underworld, and the climactic duel between Aeneas and his rival Turnus.
Knights Hall will be filled with over 100 projects. The evening will have food, student presentations, and certamen. This year, there will also be a special guest, UC archaeologist Sarah Beale, who will discuss the historical nature of the Trojan War – she will be bringing artifacts from UC's excavations of ancient Troy.
6:00-6:30: Project viewing and food
6:30-7:15:  Presentation by Susan Beale
7:15-7:45: Student Presentations – this will include live performances and video productions.
7:45-8:30: Certamen! – 3 levels of competition (6th, 7th/8th, and Upper School). All questions will be based on the Aeneid.