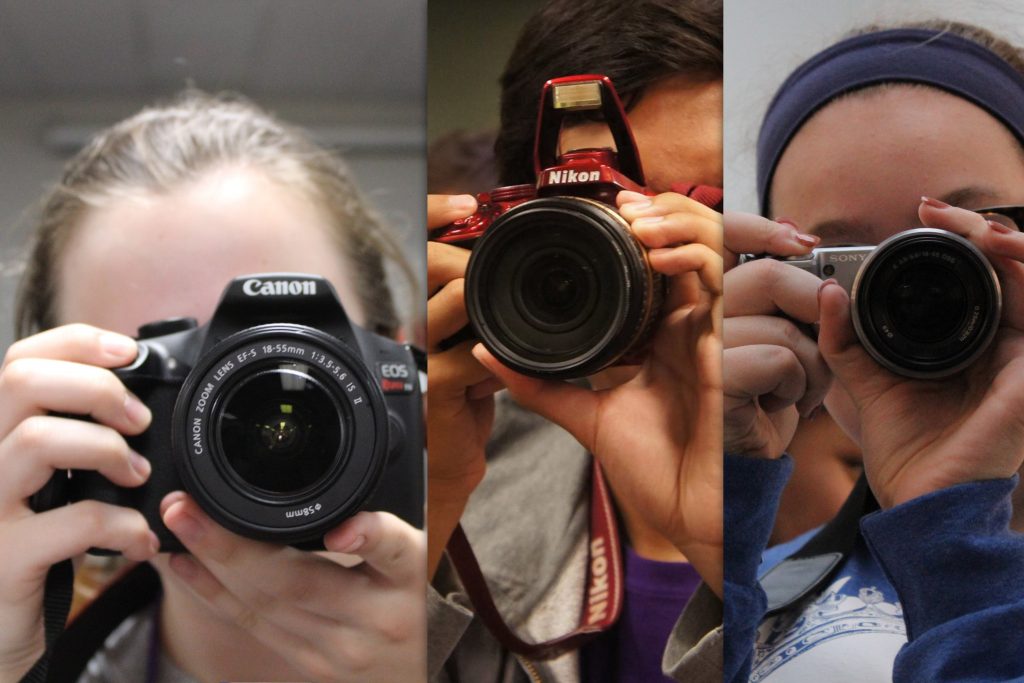 Historian Ellie Kammerer started the Photo of the Season contest in 2017. Every season, students are invited to submit any one photo of a JCL-related event. The photo must be taken during that season (e.g. photos taken in the summer cannot be submitted to the Winter category). View the full rules here.
Winners get extra points added to their scrapbook submission at the OJCL Convention in March, $25 for a Latin Club pizza party, recognition at State Convention, and a feature on OJCL social media accounts!
Fall 2017 Photo Submissions – 1st Place goes to Kimberly Dryden of Saint Ursula Academy!
1st Place: Kimberly Dryden from Saint Ursula Academy. Caption: "Ex Obscuritate at the Out of the Darkness Walk in Cincinnati."
2nd Place: Julia Shin from Shaker Heights High School. Caption: "Annual chariot racing at Mrs. Murphy's house, featuring local celebrity and co-consul Meredith Modlin… and JV Geoff."
3rd Place: Katlyn Havlin from McAuley High School. Caption: "McAuley Latin Club painted mythology themed pumpkins for the local Sisters of Mercy Convent. They are being displayed in the dining hall and the Sisters really appreciate them!"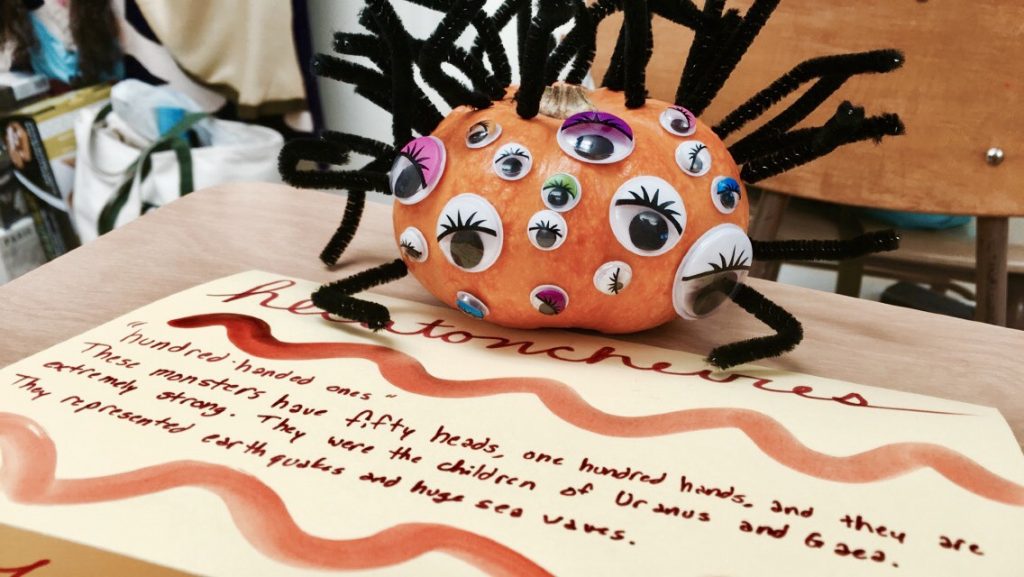 Winter 2018 Photo Submissions: due by January 17th, 2018
Spring 2018 Photo Submissions: due by May 16th, 2018
Summer 2018 Photo Submissions: due by July 18th, 2018