Click here for all the day's pix.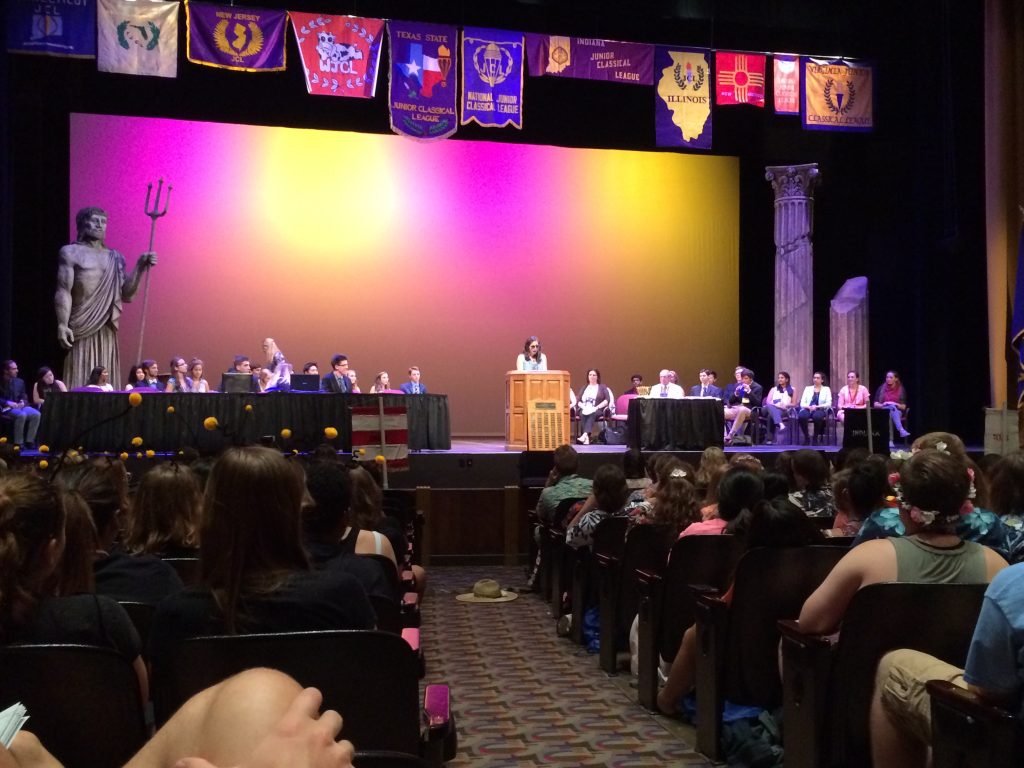 Main events of the day:
Marathon, aka under 5 k run – Julia ran.  Tullus did not.  I received a call that Hali hurt her ankle, and then I saw her, with ice on her ankle, in a golf cart with none other than Susan Shearer, who did not slow down to let me talk to her.  But later Hali was fine – see blurry photo below.  Cesar from St. Edward said, 'I may – or may not – have finished 2nd.'
Test Session #3 – Davis mentioned to me that the Cicero quote which we had discussed in class – cum tacent, clamant 'when they are silent, they are shouting' – was on the Motto test.  I heard nothing else about the tests.
Impromptu Art – Lindsey (formerly of Turpin, formerly OJCL President, presently of Syracuse, presently doing a very poor Sarah Palin accent) complained, 'They give you a bag of stuff that you would never use in a real project and tell you to make something!'
Meet the Candidates – This is an opportunity for students to talk one-to-one with candidates and to ask them questions.  The information gathered by students is then reported back to the delegation and used to determine for whom to vote.  SaraZ was ready to go when I saw her beforehand.
Round 2 of certamen – The advanced team had another great round, with Charlie and Sam having some really fast and accurate buzzes, and the team racked up 195 pts.  Alan from Walnut Hills snagged 5 toss-ups, a nice mix of language and history, and the intermediate team finished with 65 pts.  The novice team was up against perennial powers VA and FL, but Ellie from McAuley stole a myth question about various lovers of Zeus.
Round 3 of certamen – I missed it because I was judging Sight Latin (both Peter and Joseph did nice speeches, by the way…), but all the teams had solid rounds, even the advanced who were matched against FL and MA in a particularly fast-buzzing round.
The novice and advanced qualified for tomorrow morning's Semi-Final!  Bonam Fortunam!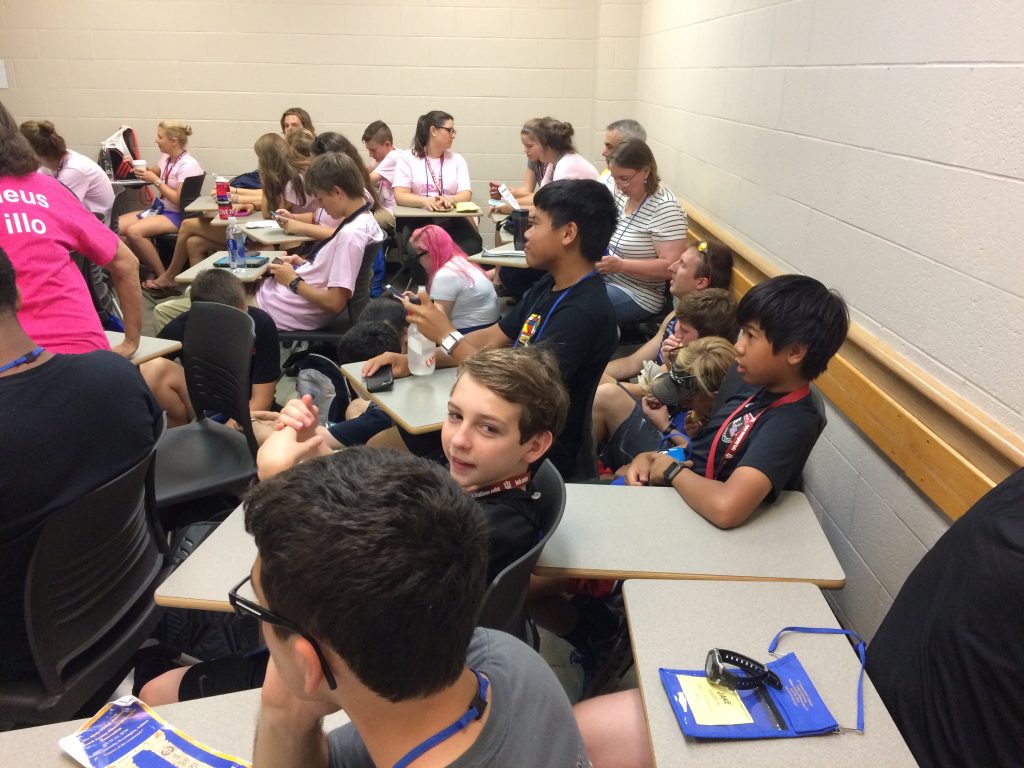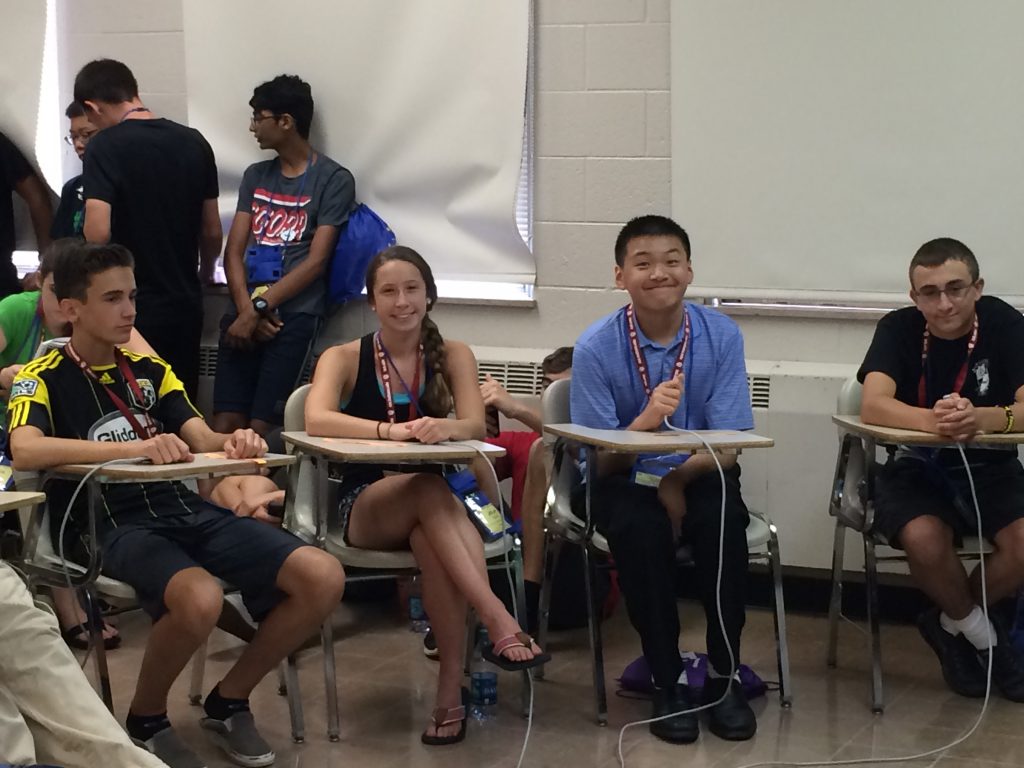 Here are the highlights from GA 3, through pix: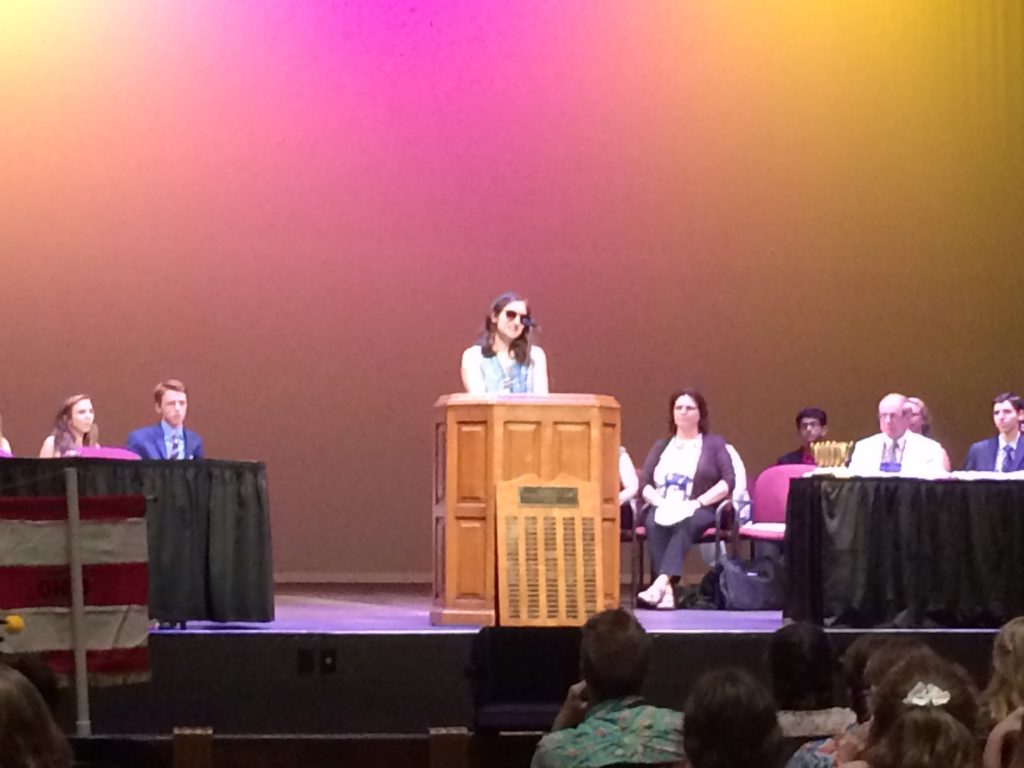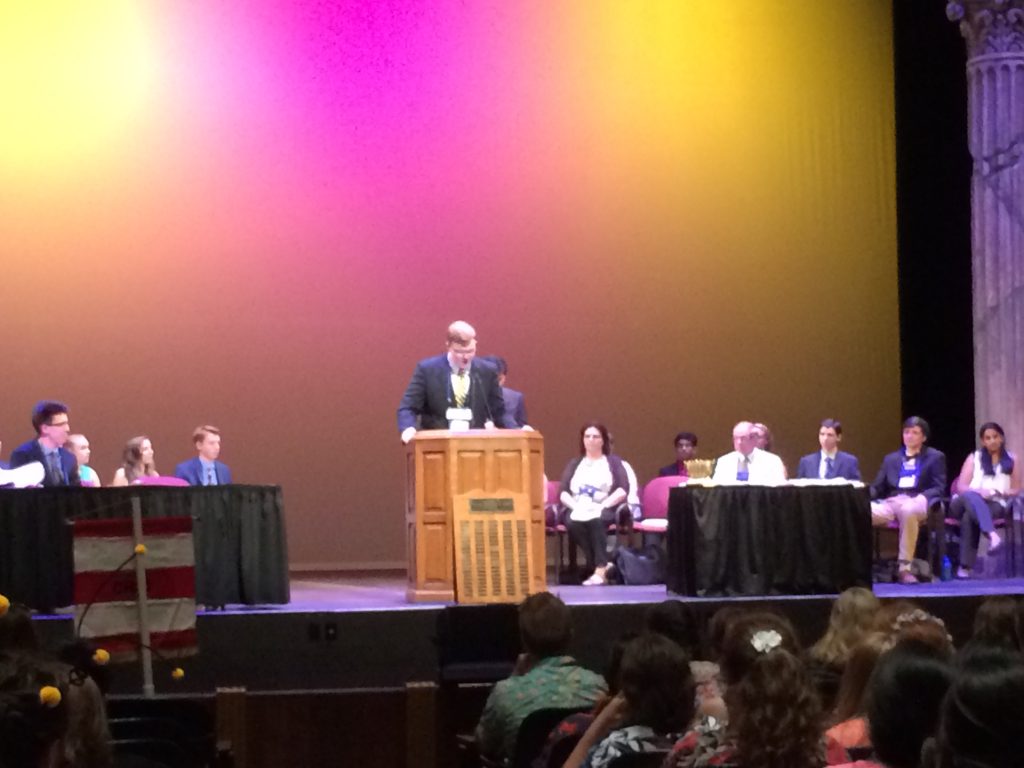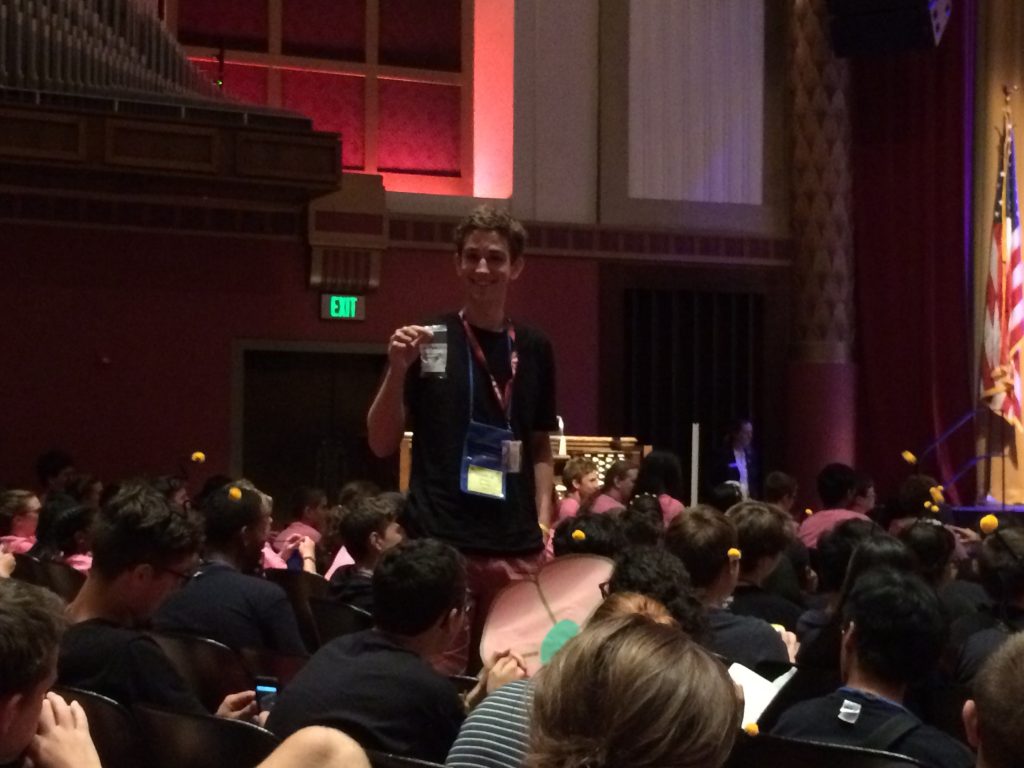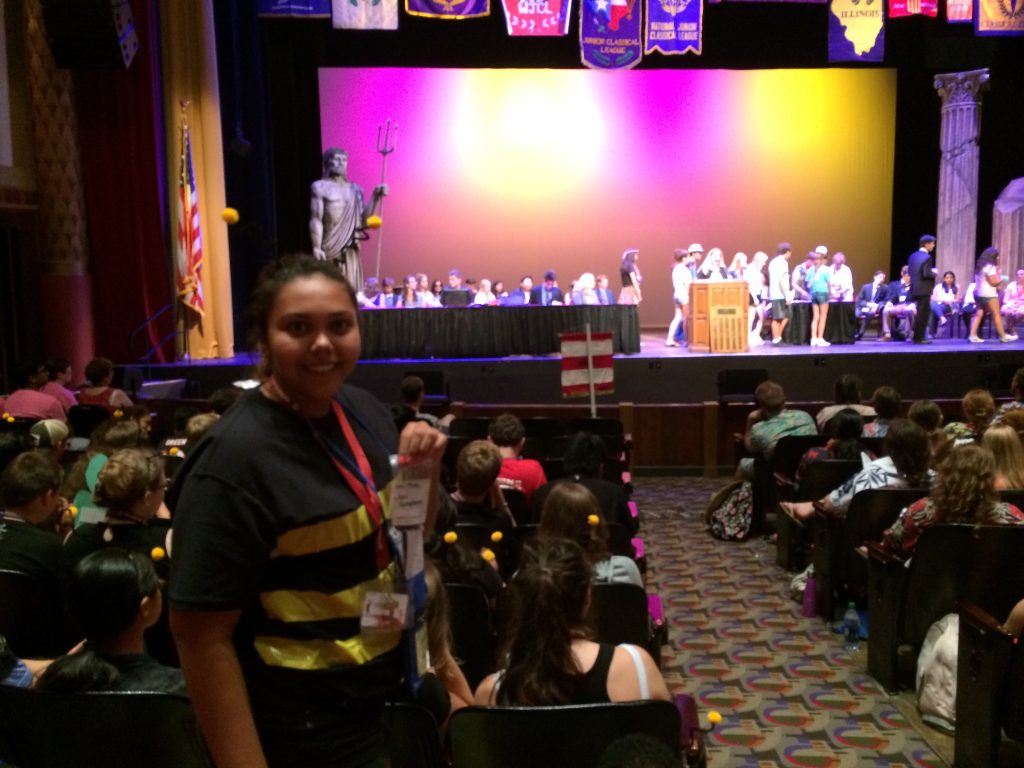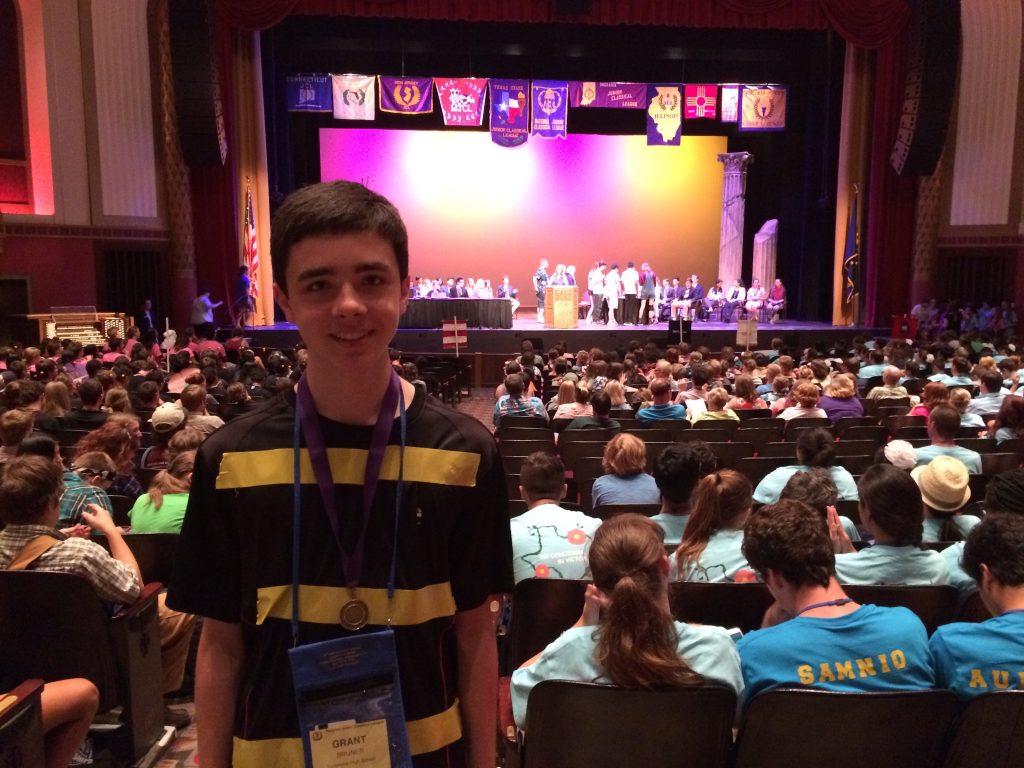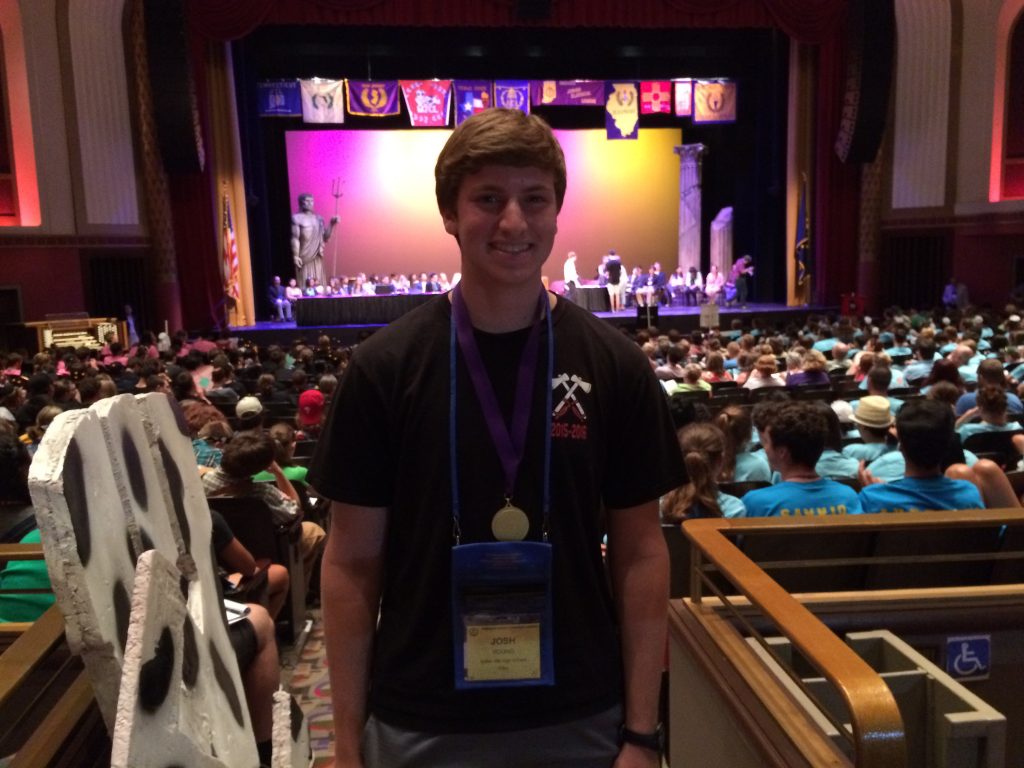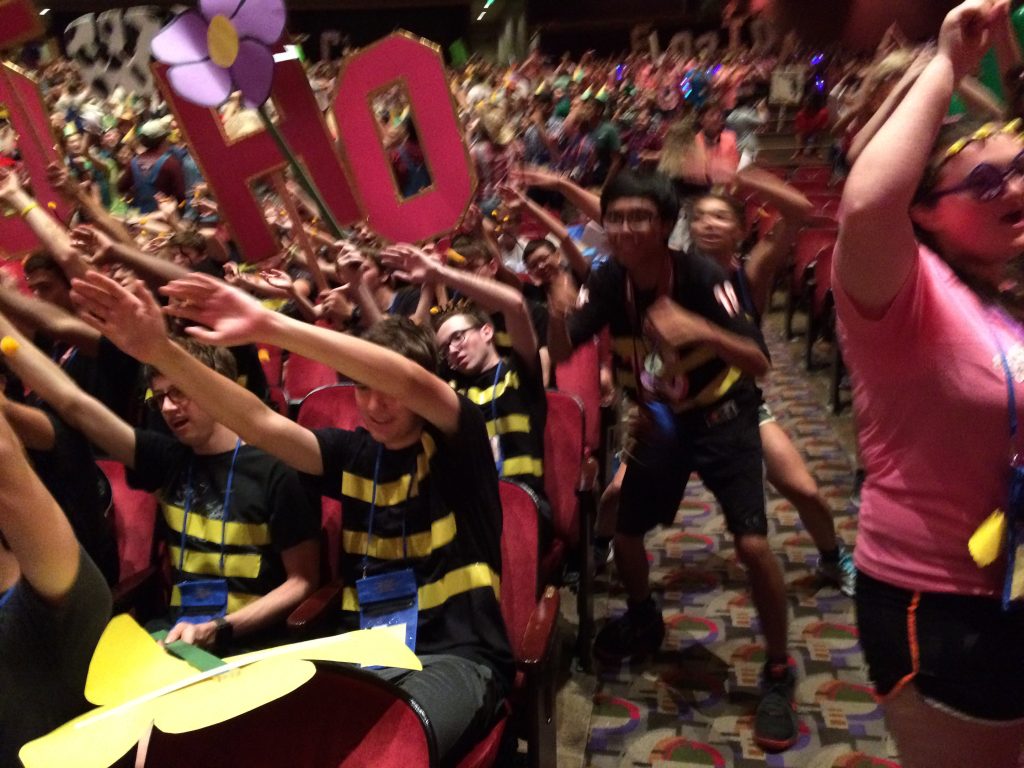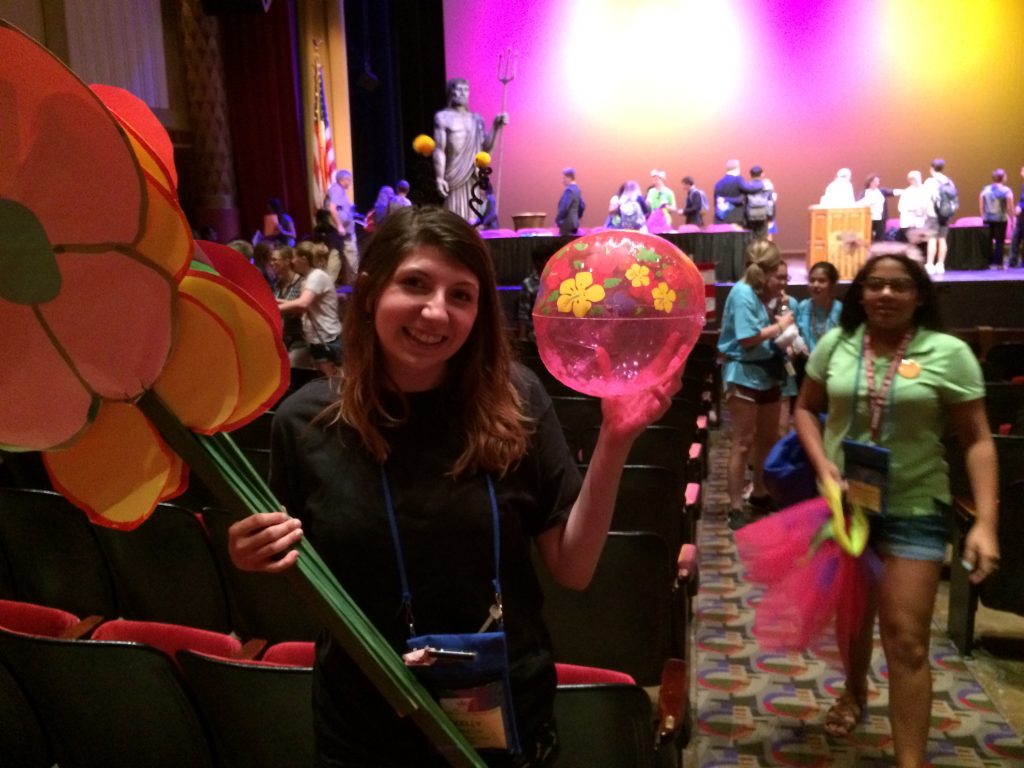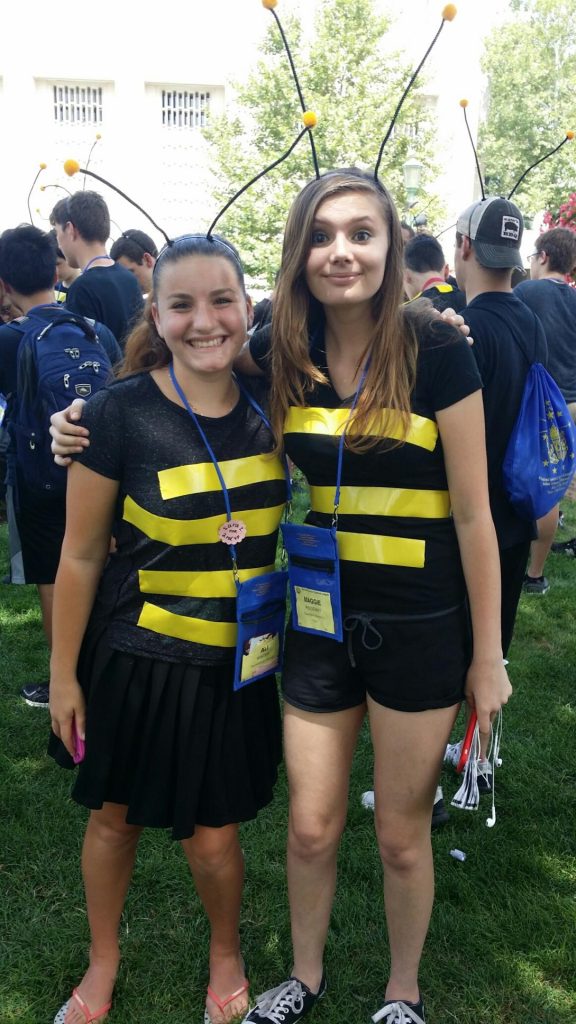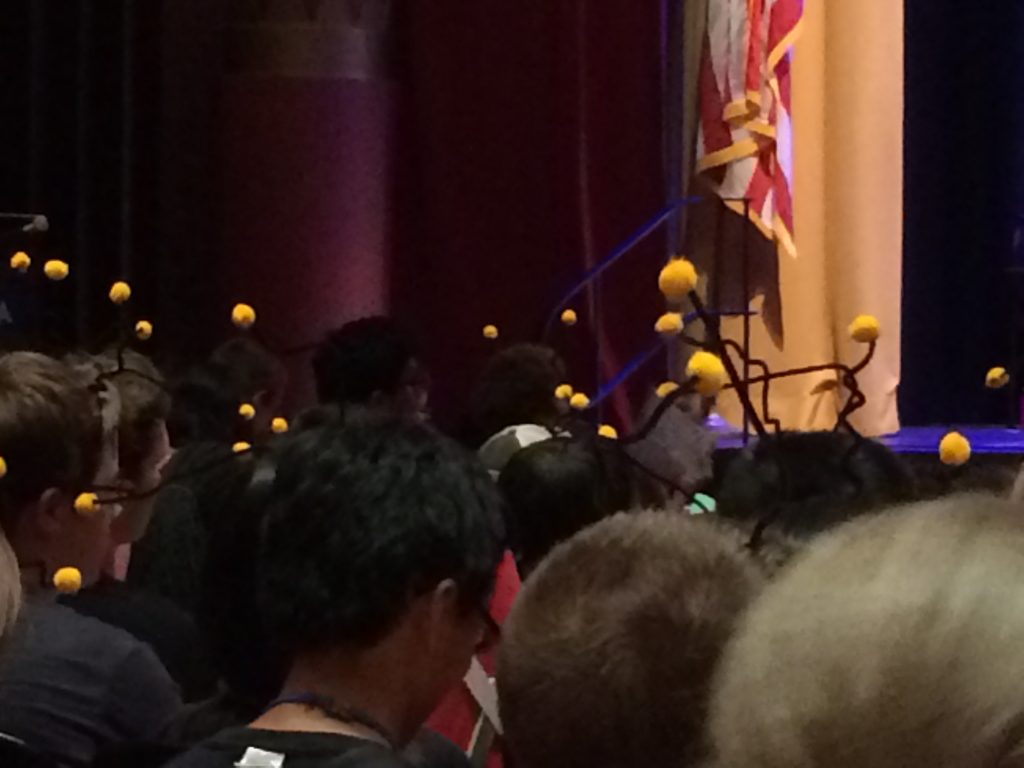 Roman Murder Mystery – Students were given parts and then tried to figure out who-dun-it and to collect the most coins.  Comments from participants were all positive, and students should definitely sign up early for this next year.  Allie (Wellington) accused Maddie (Columbus Academy) of treachery:  'Et tu, Maddie?!'  Aquila noted that Grant had a spectacular death, and Owen (St. Edward) then added, 'And I was the one who stole your coins as soon as you were dead!'